50 years Fu Chu was founded in Taiwan.
With 50 years' experience of manufacturing in the hosiery industry, Fu Chu Knitting has been a leading hosiery brand in Taiwan and has been exporting to the U.S., Europe, and Australia for decades.
From the traditional circular knitting technology to the warp knitting seamless technology, more exclusive stockings and garments were added to our production lines. 35 years ago, we began to create sexy and iconic items for our private-label customers. Since then we have been working with top brands worldwide in the lingerie industry. We strive to work with them to create the most fashionable and best-value products. Sexy bodystockings, pantyhose, teddies bodysuits, halter bralette, garter panty, babydolls, chemis in sheer, opaque, mesh, fishnet, jacquard or lacey patterns, with matching thigh highs, G-strings, and gloves. Styles never sleep and neither do we.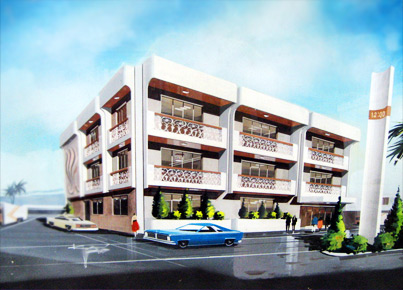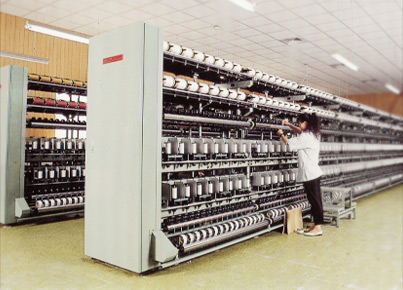 With our expertise in knitting and craftsmanship, we are now expanding our collections to garments that are amazing in motions. The warp knitting seamless technology brings in more aesthetic styles to the world of athleisure clothing. The main feature of this technology is the ventilation areas which not only achieve a more fashionable look but also helps the breathability of skins when exercising.
The seamless feature also brings a more comfortable experience to wear. These athleisure styles are versatile enough to be worn for yoga, gym training, exercising, even for your daily routines like going shopping and hanging out with friends. You can wear them throughout the day.
Fu Chu Knitting always wants to do more.
For a healthier future environment, we are now focusing on sourcing recycled and re-used yarns in order to move to sustainable fashion.
From yarns covering, knitting, sewing, dyeing, boarding, to packaging, Fu Chu has complete production lines in our own factories. If you are importers, physical stores, or e-commerce digital stores, and are looking for OEM/ODM manufacturer, we welcome you to contact us.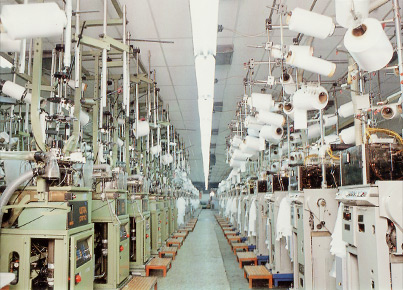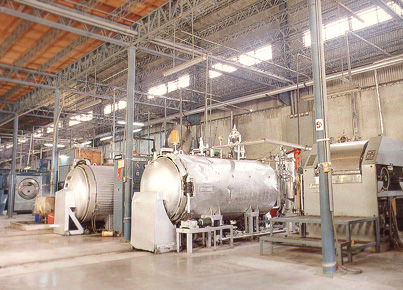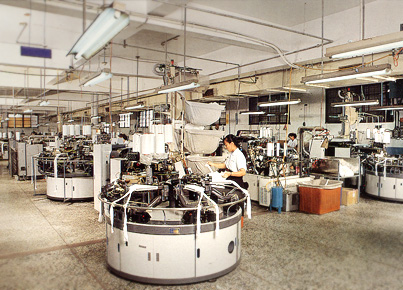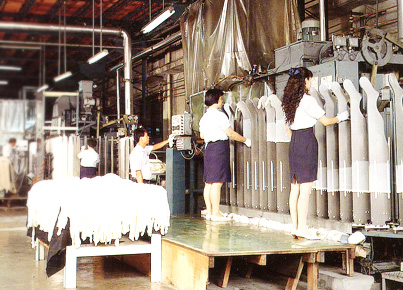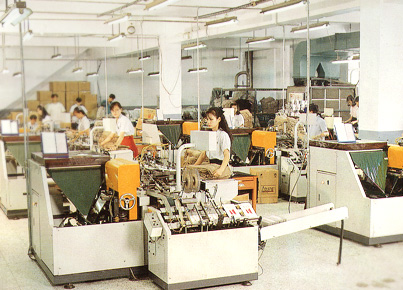 With our 50 years' profession and reputation in industry,
Fu Chu Knitting is a reliable partner with great capabilities and high quality.