Fu Chu's commitment to research & development covers every step of manufacturing, from the careful selection and sourcing of high-quality materials, to final packaging and shipping of attractive, durable, and comfortable final products.
We specialize in OEM and ODM manufacturing, with the ability to design and produce customized hosiery, lingerie, and sportswear products in large volumes. Our robust quality control measures ensure that all products meet your quality standards.
Style and Design
Fu Chu has gained attention for their creation of sexy and iconic items for private-label customers. We work with top brands worldwide in the lingerie industry to custom design and manufacture sexy thigh high stockings, knee highs, fishnet stockings, bodystockings, pantyhose, halter bralettes, garter panties, babydolls, teddies in sheer, opaque, mesh, fishnet, jacquard or lacey patterns, with matching thigh highs, G-strings, and gloves, developing new textures, patterns, and prints that are popular among customers.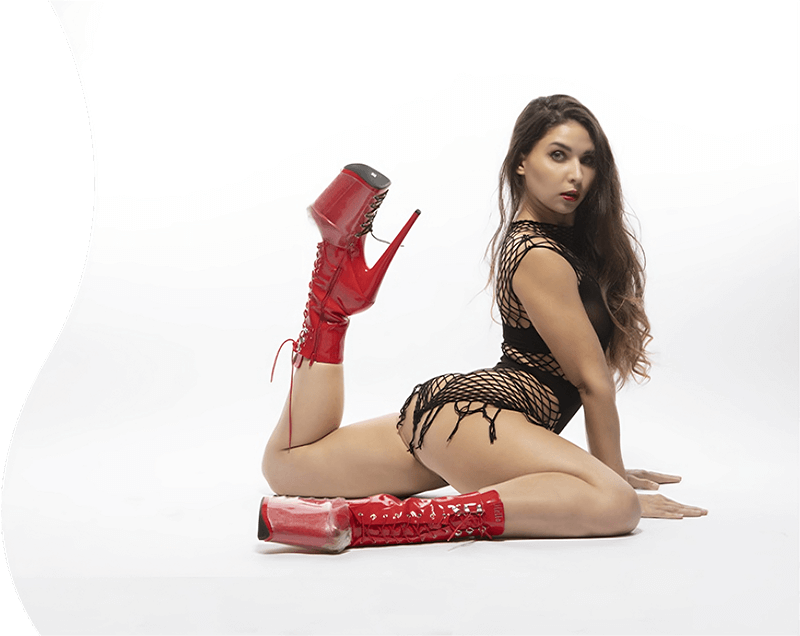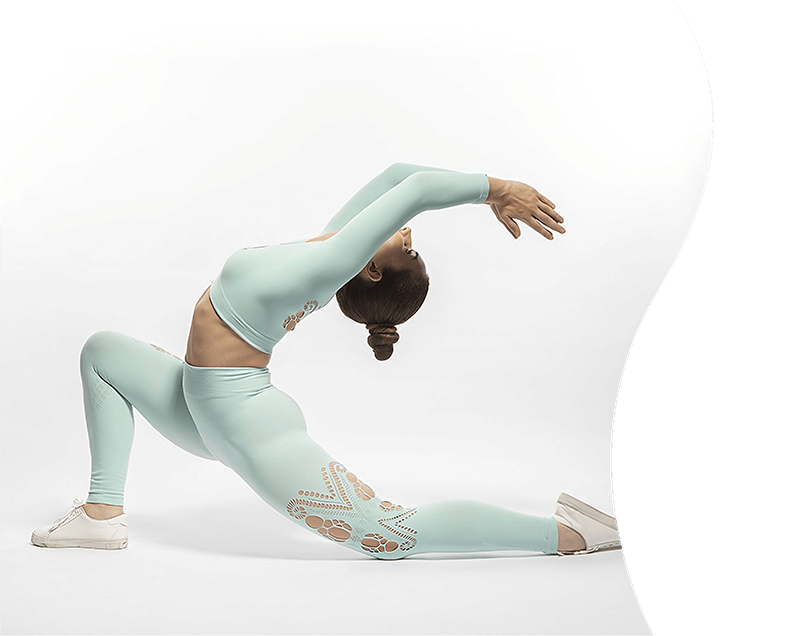 Comfort and Performance
Comfort is a key factor in women's hosiery, and products should be designed to be comfortable when warn for extended periods of time. Performance qualities includes durability, elasticity, breathability, moisture management, and proper fit. Fu Chu uses warp knitting, seamless technology which not only gives a more fashionable look, but also improves ventilation for a more comfortable experience when exercising. Athleisure styles are comfortable and versatile enough to be worn for yoga, gym training, exercising, and daily routines like going shopping or relaxing with friends.
Your One Stop OEM/ODM Manufacturer
From yarn spinning, knitting, and weaving, to dyeing, printing, boarding, and packaging, Fu Chu is the one-stop manufacturer for your complete production needs. If you are looking for an OEM/ODM manufacturer to produce high-quality women's hosiery, lingerie, or sportswear that is comfortable, durable, and esthetically pleasing, we welcome you to contact us.